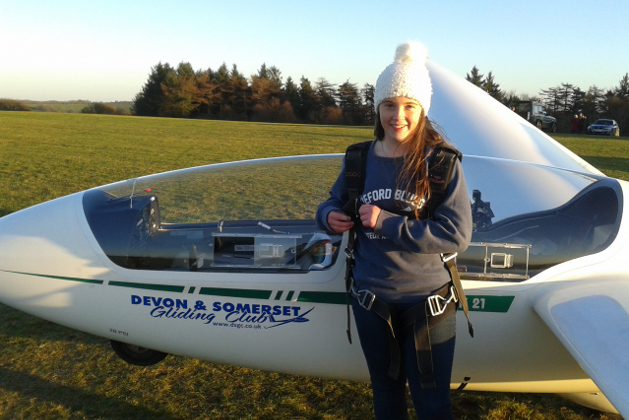 Devon and Somerset Gliding Club (DSGC) actively encourages young people to take up the sport of gliding, pilot training can start from as young as 12 or 13 years.
The Club offers special discounted rates for those under 21years, or under 25 years and still in full-time education. There are several national organisations that provide scholarships or bursaries to help with training expenses for young people.
Locally the Ian Beckett Fund supports junior members with specific aims.
Alongside the Club fleet, there are two Ka6cr gliders that are funded by Club members for Junior members to fly at reduced rates.
Some of our young pilots have progressed to become commercial airline pilots or gliding instructors, and are active in promoting the club to young people. They have been supported by the Caroline Trust, Royal Aeronautical Society Centennial Scholarship Fund, GAPAN, Philip Wills Memorial Fund Scholarshop and Royal Aero Club Trust.
The Club has been awarded accreditation by the British Gliding Association as a Junior Gliding Centre. Find out more about BGA Junior gliding.
If you are under 18 years old you need the permission of your parent or guardian. Download the Temporary Membership Form (pdf).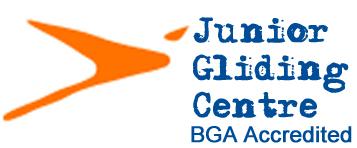 Please read our guidance for duty of care of young people.
DSGC Child protection policy (pdf) last updated 7 April 2018
Advice for parents (pdf) last updated 17 April 2018
Code of conduct for junior members (pdf) last updated 6 November 2015
BGA Code of good practice - Blue card (pdf) last updated 13 April 2018