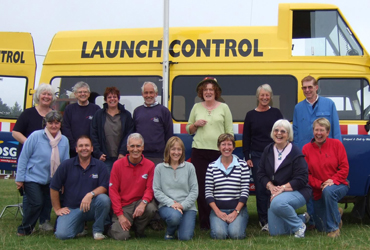 Group evenings are a brilliant way for a group of friends, work colleagues, social or youth group to get together for an evening in the summer and experience the thrill of flying a glider and getting a unique view of the Devon countryside.
Read more: Group evenings
On one weekend each year, the Club opens its doors to members of the public, and offers trial lesson flights without pre-booking, on a first come, first served basis.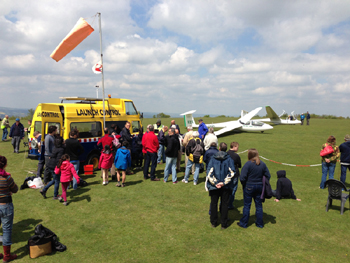 The Open weekend in 2015 is on Saturday 23rd May and Sunday 24th May. It all starts at 09:00am.
Read more: Open days