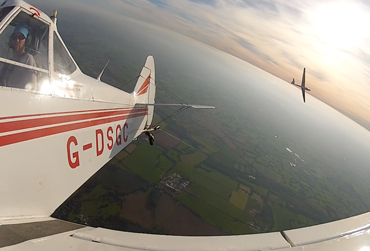 If you would like to take up gliding, or are looking for a thrilling day out, or an unusual gift,  a trial lesson is an ideal introduction to this exhilarating sport.
Use our online system to book a trial lesson on our usual flying days.
Read more: Trial lessons
On one weekend each year, the Club opens its doors to members of the public, and offers trial lesson flights without pre-booking, on a first come, first served basis.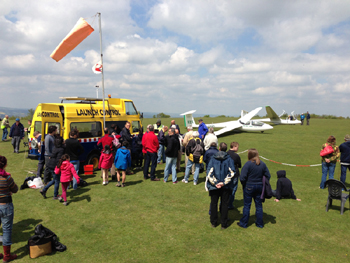 The Open weekend in 2017  is on Saturday 29th April and Sunday 30th April. It all starts at 09:00am.
Read more: Open days