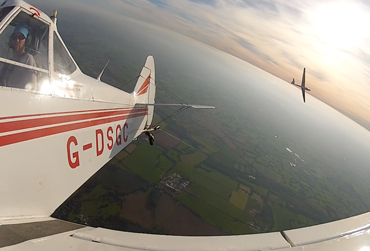 If you would like to take up gliding, or are looking for a thrilling day out, or an unusual gift, a trial lesson is an ideal introduction to this exhilarating sport.
Use our online system to book a trial lesson on our usual flying days.
Read more: Trial lessons
This year's Open Day was another success despite the challenging weather, bringing in many visitors to sample the sport of gliding.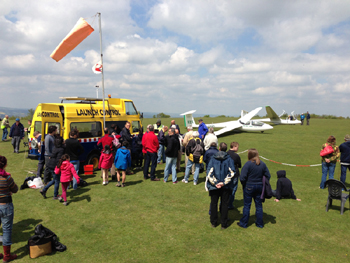 We introduced many people to the sport of gliding, made new friends and recruited new members.
Read more: Open days